5 Common mistakes to avoid this Christmas
Listen, we know for some it may be considered too early to be mentioning the 'C' word, but, the key to having a successful and more importantly relaxing Christmas is planning. We are in no way suggesting you need a military style plan, nevertheless, a few lists here or there can go a long way. So, we have decided to make our own for you, rounding up 5 of the most common mistakes that are made at Christmas and how to make sure you can avoid them.
1. Doing it all on your own
This mainly applies when hosting a Christmas dinner or party. As the host, it's easy to feel like you have to create an amazing experience all on your own. This is far from the truth! If you're expecting friends or family you should never be afraid to ask for help. Whether you need help preparing a dish, putting up decorations, or even food shopping, you are not alone and shouldn't ever think it's all down to you. We're sure any friend or family member would find a way to relieve some of your Christmas stress.
2. Running out of wrapping paper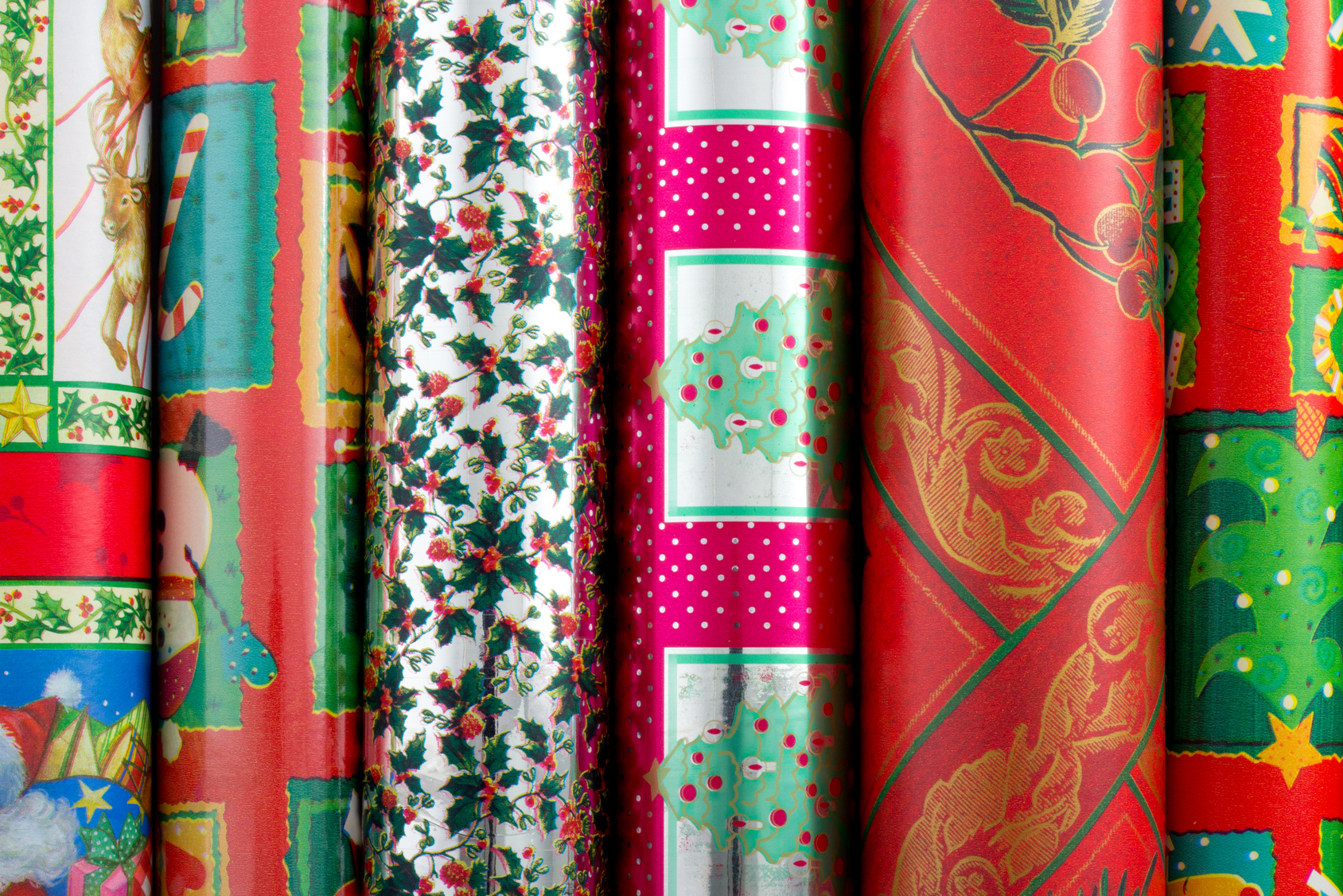 Did you know, there's an issue you can encounter when wrapping presents that's even more frustrating than not being able to find the end of the tape… Running out of wrapping paper. This is a more common mistake than you might think. it's a good idea to buy your wrapping paper after you know how many gifts you're giving, and it's certainly a good idea to always buy more than enough. No one wants to be running to the shops on a cold Christmas evening when you could be in front of the TV! Anyway, you can always use the extra paper next year.
3. Not laying the table the night before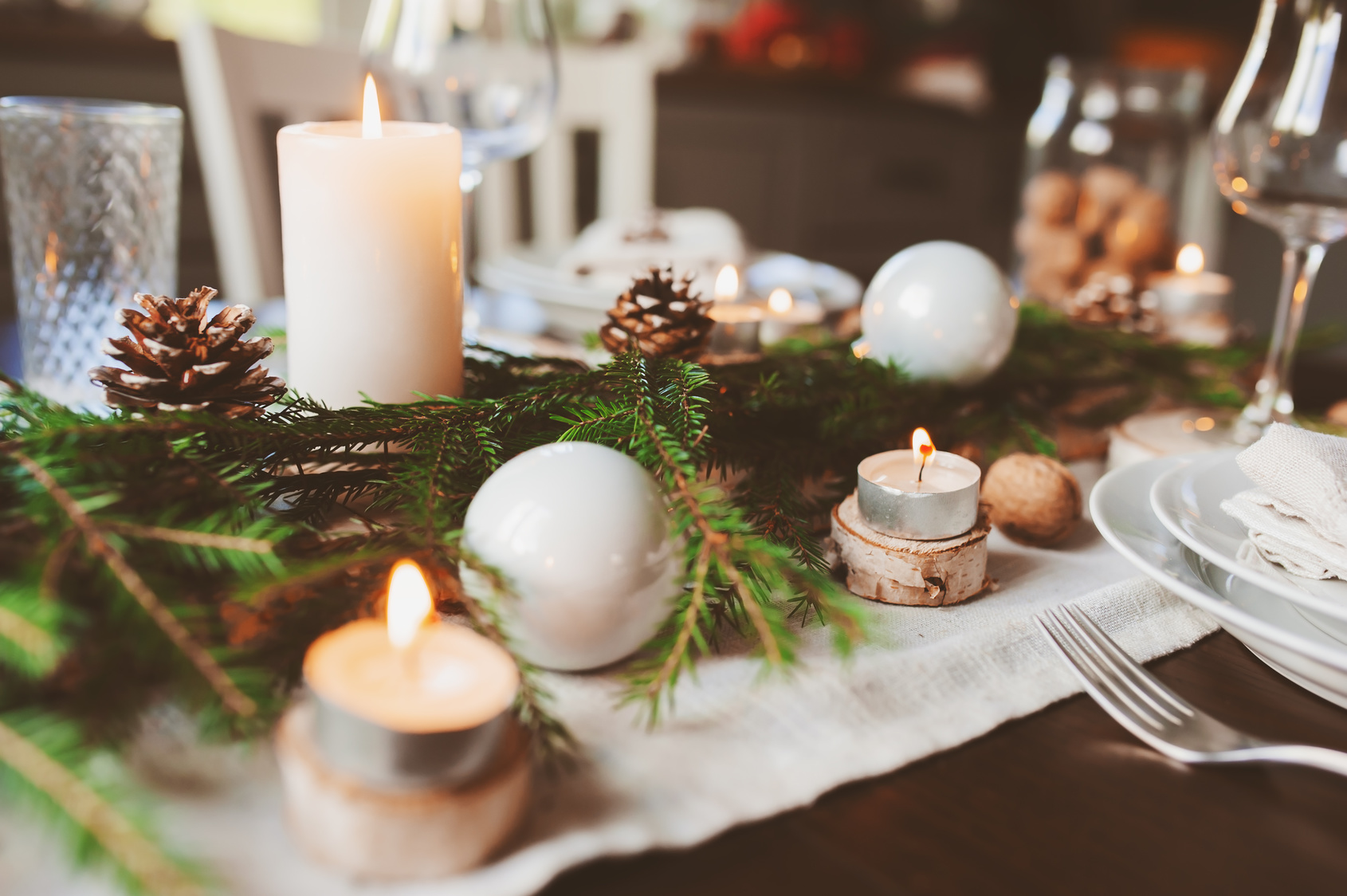 We, like many others, never used to lay our table the night before, now that seems like a ludicrous idea. Why bother giving yourself yet another thing to worry about on the 'big day'? Laying the table the night before will prevent the inevitable rushing around when it's serving time. Completing this task the night before will also allow you to spend that little bit more time and patience on the display which will add to the festive atmosphere.
4. Failing to test decorations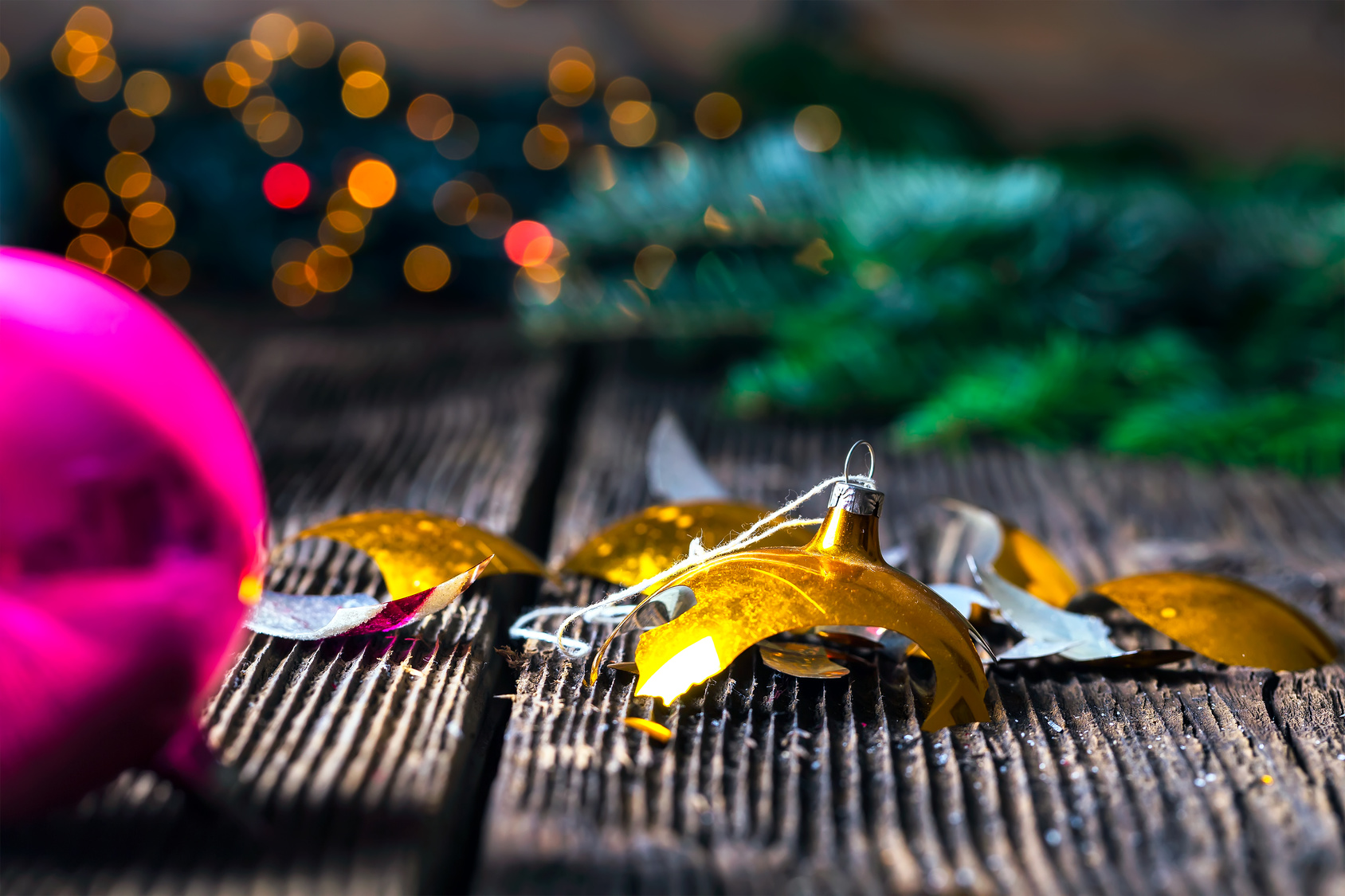 This is one quick and easy task that will potentially save you hours of hard work and irritation. It's so important to test your Christmas light decorations as soon as you take them out of the box. No matter if they are new or well stored, the bulbs and filaments on Christmas lights are so fragile that they can break or malfunction at any time. Which could result in the whole circuit being broken potentially meaning not a single bulb will switch on. So always remember to plug the lights in and test them before mounting onto or around your house.
5. Unsecured windows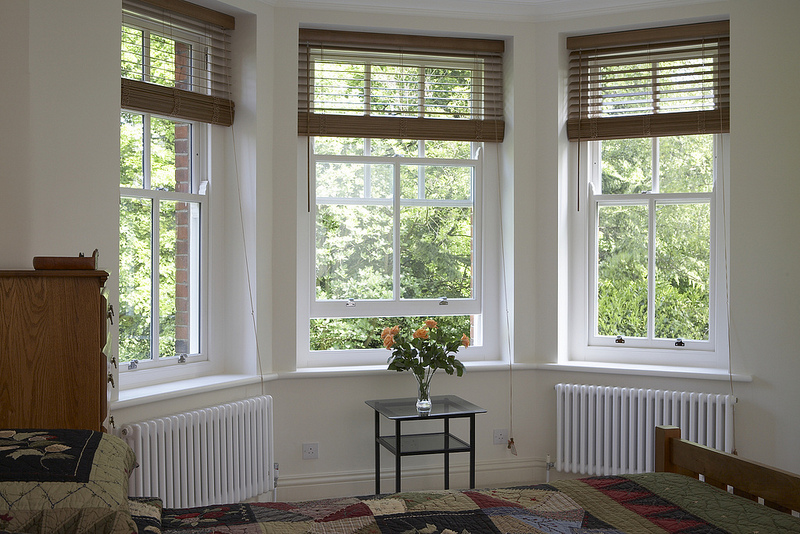 One of the most serious mistakes, that could possibly completely ruin your Christmas is leaving your sash windows unsecure. It's no surprise that Christmas is one of the most common times of year for burglaries, they know that almost everyone will be storing brand new and boxed gifts that are ready for Christmas morning. One of the most common points for a potential thief to enter your property is through a window. Over the Christmas period, it's more important than ever to make sure your windows are secured properly. To help with this, and to say Merry Christmas, we have an amazing offer. From Black Friday, we're offering our customers free security locks* on their sash windows.
---
---